Ground Mounted / Solar Farm Design
The world is slowly closing the chapter on fossil fuels such as coal and oil, and the transition to reliable renewable sources continues to grow.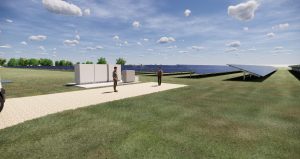 Solar energy has become ever more accessible, flexible, and cost-effective.
We design entire solar farms on behalf of developers as well as structure finance for new projects. We also work to improve the resilience of local energy grids as a result and take on the role of owners engineer ensuring technical and commercial support from start to finish.
So, in order to achieve the most efficient design or to ensure that detrimental factors aren't overlooked, your engineer needs to have a sound understanding of the American Standard wind loads, how to use them, and how to correctly assess and calculate all of the many different variables and parameters.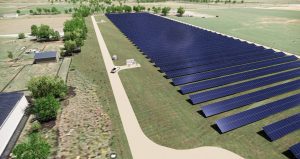 DDSE has the experience and certifications and we're always happy to help. If you're about to embark on a solar installation project, be sure to give us a call.